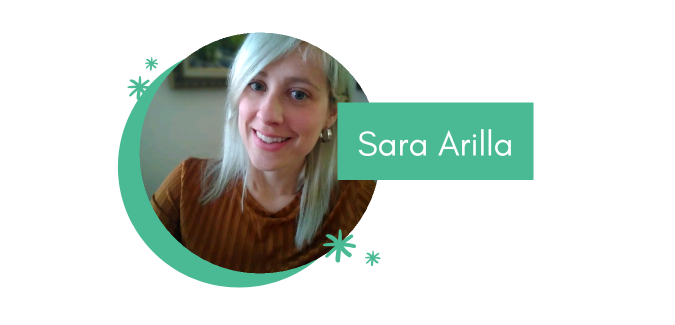 "I help you grow beyond frontiers and break language barriers"
Translation, Proofreading, and more
Tailored linguistic services. Extensive experience as a full-time freelance translator.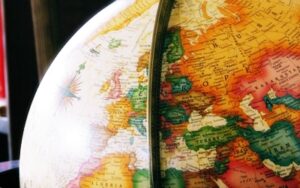 Improve your International Presence
In an increasingly globalized world, there is a need to understand and be understood in any language.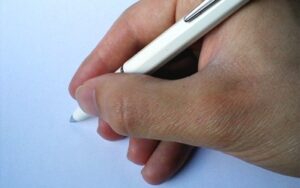 Just One Click
From anywhere in the world! Just contact me and tell me about your project.
Prompt delivery
I am available for urgent projects.
Specialized translator
Expert in Financial and Legal Translation.
Knowledge of the market
I will help you to improve your international presence.
What kind of service do you need?
How can you order a translation?